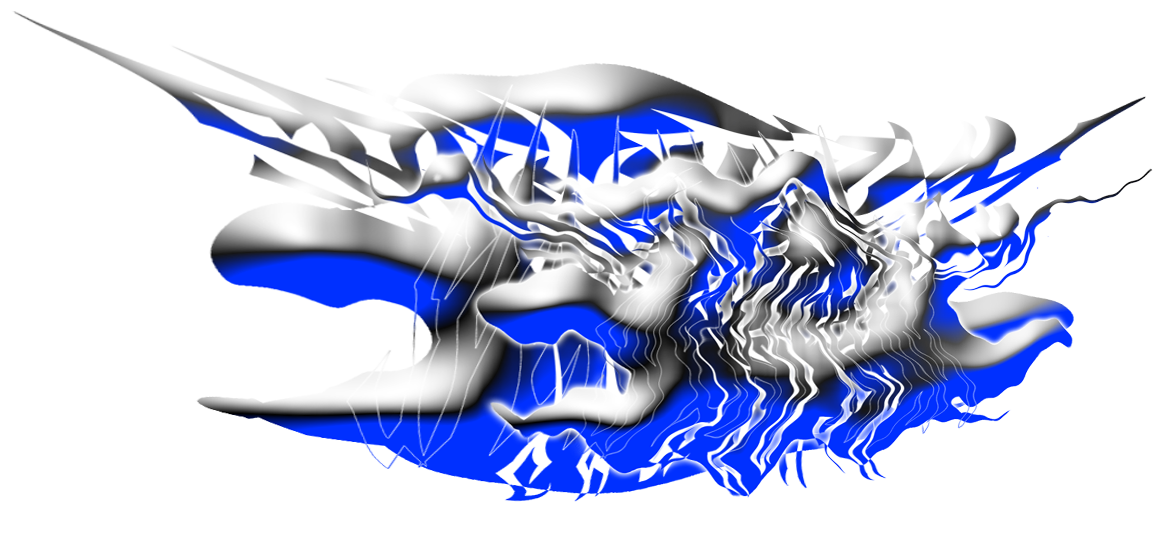 Spektrum Crush zine
Why Patreon?
After a long idle time, the third issue of the zine is finally sent to the printer to be published in the following month.
The publication being totally self-funded so far, I had to put it aside for some time until the conditions to allow it's publishing were gathered again.

To avoid such delays in the future, especially regarding all the artists who sent their artwork to be published, I decided to try out a pre-order model via Patreon. The idea is pretty straightforward : the default pledge covers the printing and the international shipping of one copy, delivered to your adress.

👉 The Spektrum Crush patreon page is now online : https://www.patreon.com/spktrmcrsh/
Stay tuned in the following weeks for more news!
Cheers,
@alpha_rats
🐁